Prices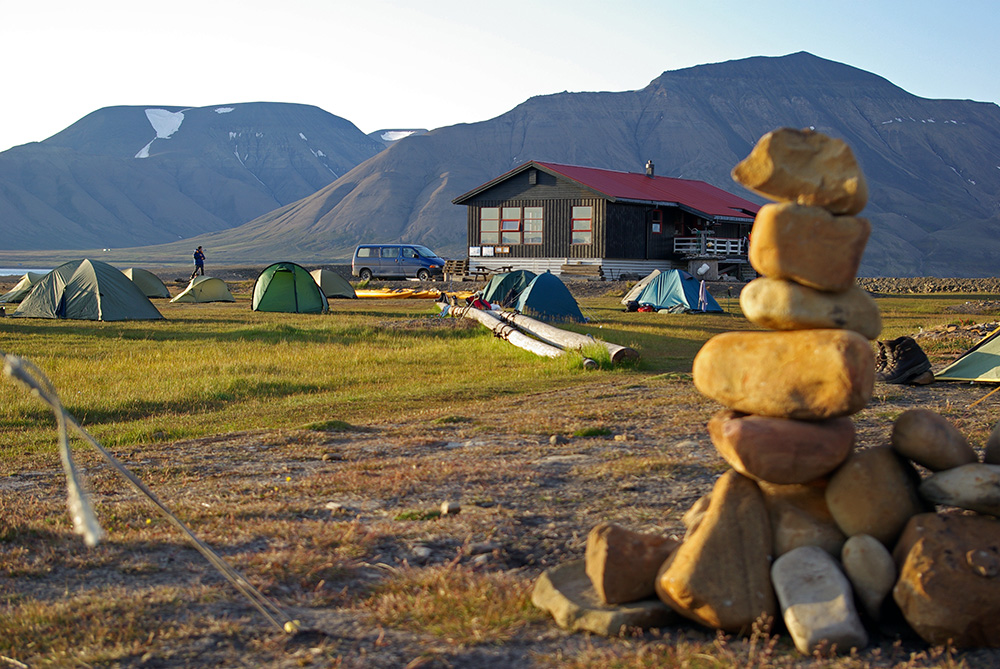 If not stated differently, the following prices are meant during the season and per person per night. The division between two days is in this context 14:00 o´clock, similar as also in hotels. (We do not offer reduced rates for half nights, hours, etc.)
Use of campsite during summer season, per person per night:
NOK 180,-
2023 season: 29 May - 7 September
Use of campsite, per person under age of 13 per night:
FREE



Tent rental, per tent per night (only upon reservation):
NOK 200,-
Rental of sleeping bag (only upon reservation), per person per night:
NOK 50,-
Insulation mat per night:
NOK 10,-
Comfort mat per night:
NOK 40,-
Shower token (coin) for 5 minutes warm water, to be inserted into slot-machine of the shower:
NOK 10,-
Rental of bicycles We have for our guests five street bikes for rent (please do not ride them off road) per day:
NOK 100,-
Telephone – short local call:
NOK 5,-
Tip: Longyearbyen Camping is within range of the local Norwegian GSM cellphone nets, so you can also use your private cellphone.
Waste (also: residual fuel): Longyearbyen Camping is no dump for waste, which has nothing to do with a stay on the campsite - for example brought from a longer tour. We reserve the right to charge for such extra waste, if we accept it at all. This applies especially for problematic waste like fuel.
Rental of equipment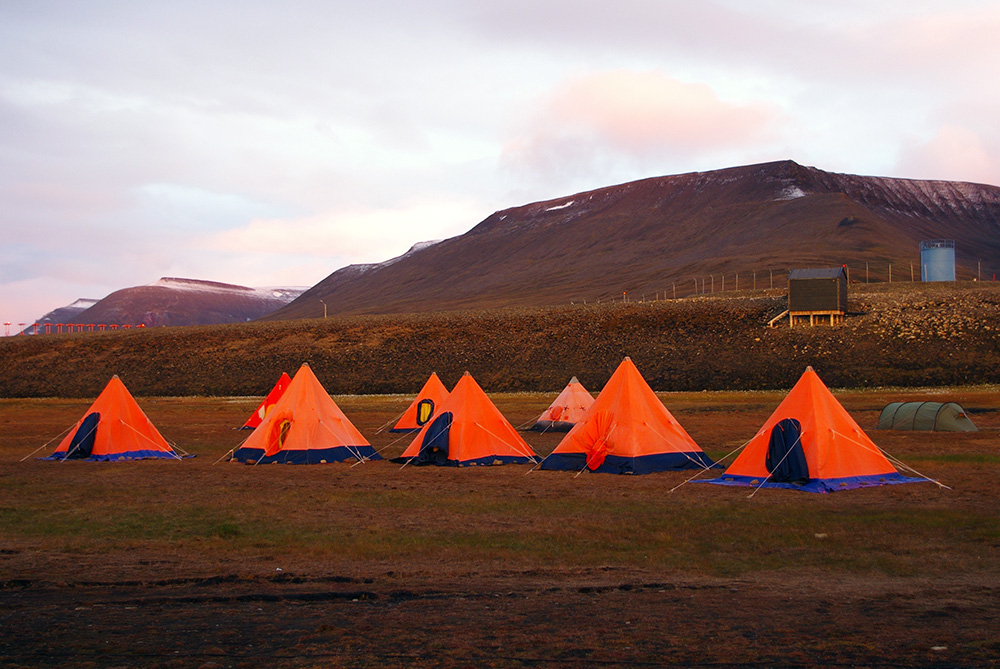 Please pre-book rental tents, mats and sleeping-bags. The number is limited and the campsite attendant has to prepare reservations, also needs sleep and does not want to be woken up at night by arriving guests who assume that they can rent equipment (tent, mats, sleeping-bags) in the middle of the night without having made prior reservations.
Discounts and groups
We can give group discounts to agencies that book on a regular base. This applies only if these groups are registered in advance, and with whom we reached a special agreement on prices. Payment via invoice.
Payment
Longyearbyen Camping accepts norske kroner (NOK) in cash, Vipps, debet & credit cards. If you manage to talk us into accepting other currencies, you have to expect that we use a, for you, rather disadvantageous exchange rate.